We Make Founders Succeed
Founder Strategies for Sustainable Growth
Lasse Schuirmann is a serial entrepreneur who is launching 1-3 startups every month with his startup accelerator program FounderBlocks. When he's not helping out other founders, he is working on own startups together with select founders, like Hofly, ProjectForum or Winken, and is working to leaving the world a better place than he found it.
Combining the simplicity with his practical approach allows him to provide founders not only with emotional stories but also with practical and simple steps and ideas that help directly implement the strategies he's worked out over 50+ startups.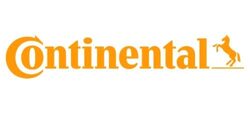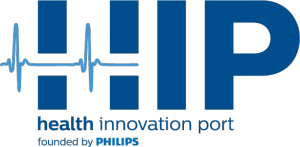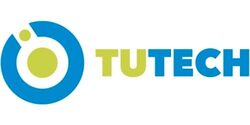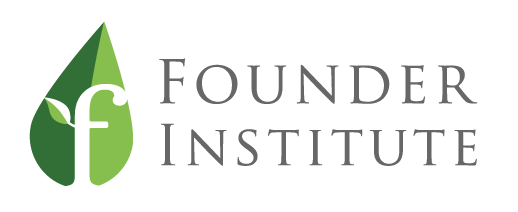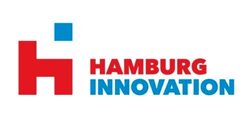 Signature Programs
Lasse is conducting keynotes, workshops, seminars or trainings in german or english:
Having talked at many accelerators and conferences and worked with founders from all around the world, Lasse has gained a reputation of simplifying the most complicated problems (be it business models or code) into simple and nice solutions that can be launched in far less time than originally planned for.
Get to Know Lasse
Simply click the video below, to start an interactive video conversation with Lasse.
Our Book
We created our first book of the FounderBooks series, which deals with the journey from an idea to an MVP.
We are happy to send you a free copy. Just book a call with us!
Get Free Book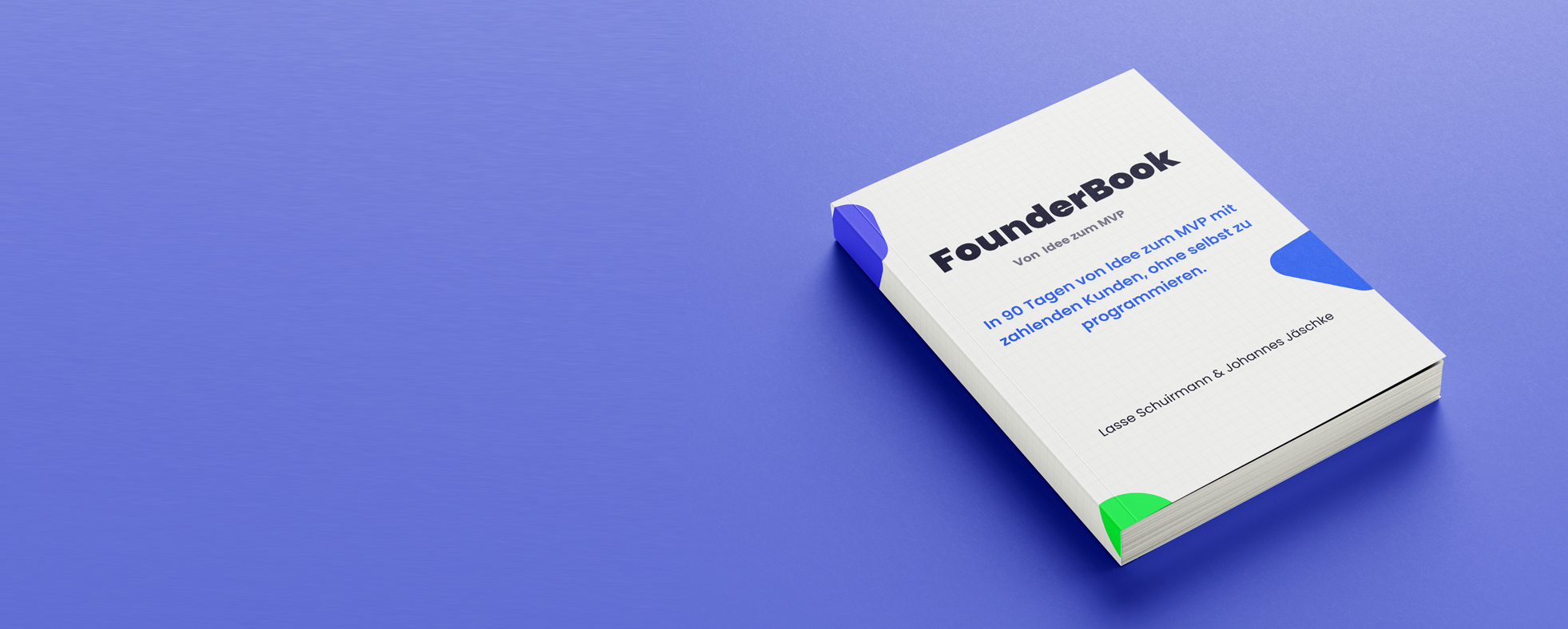 References and Sample Material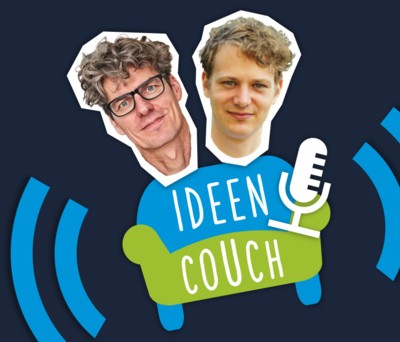 Speaker Info Kit
You can find additional information in our Speaker Info Kit.
Let's Talk
If you think we can enrich your event, book a time slot with us here. We will find out together if we are a good fit for each other.