Events
What We're Looking For
We are looking for events that are aimed at early-stage founders.
Specifically, we are looking for events that we can provide value to. Please book a time slot via our event form so that we can make sure we are the right fit for your session and which of our speakers is the best fit.
Topics
We are currently speaking about the following topics in german or english:
For those topics, we have different serial founders available, who have already founded several successful startups and are working with our founders on a daily basis to realize business models.
Speakers
Our Book
We created our first book of the FounderBooks series, which deals with the journey from an idea to an MVP.
We are happy to send you a free copy. Just book a time slot with us!
Get Free Book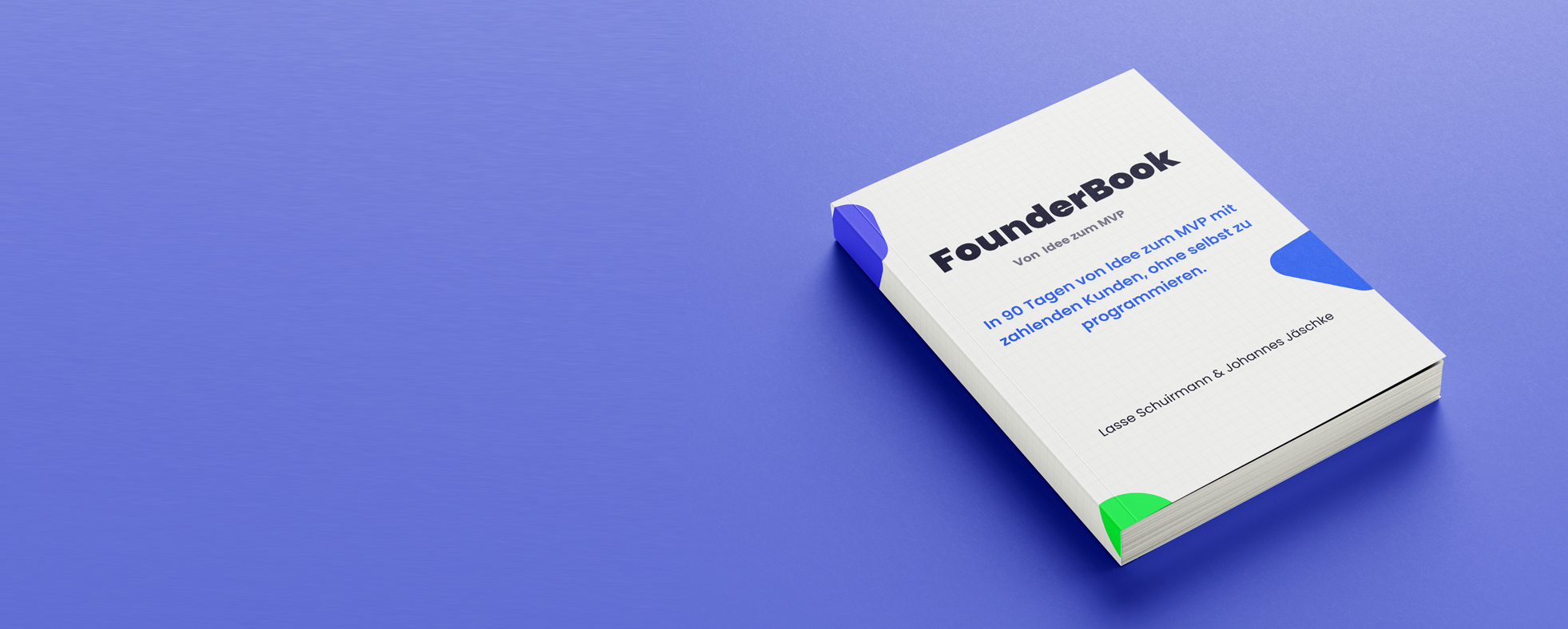 References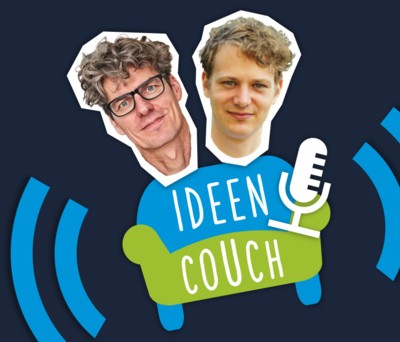 Speaker Info Kit
You can find additional information in our Speaker Info Kit.
Let's Talk
If you think we can enrich your event, book a time slot with us here. We will find out together if we are a good fit for each other.