Build the product
Go live with your product and get paying customers scalably.
More than 50 Startups used our accelerator program.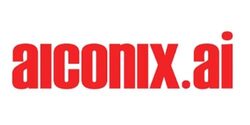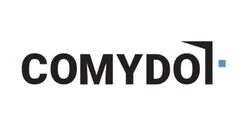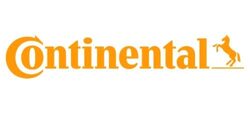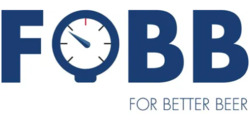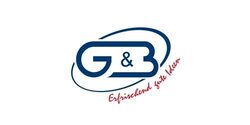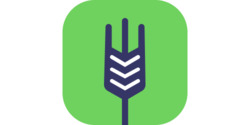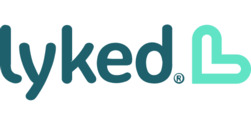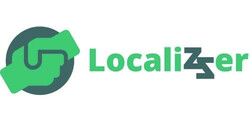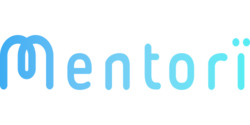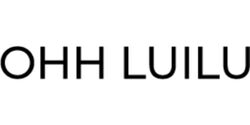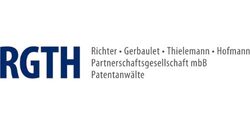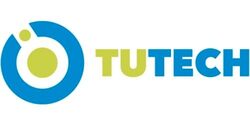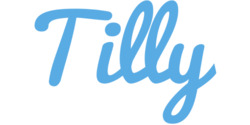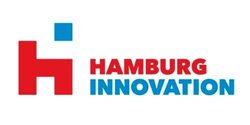 A fully functioning app or webapp so you can scalably serve customers.
Lorem, ipsum dolor sit amet consectetur adipisicing elit. Quas fugiat nemo optio aspernatur quisquam possimus error dolore quis autem fugit beatae tempore necessitatibus facilis, maiores amet, iusto, incidunt nesciunt ea?
bolt
MVP
A fully functioning app or webapp so you can scalably serve customers.
linear_scale
Scalable
A fully functioning app or webapp so you can scalably serve customers.
payments
Paying Customers
A fully functioning app or webapp so you can scalably serve customers.
Frequently Asked Questions
We get you to the market. We will most prominently:

Develop your business model as cofounders
Build your product with our shared developer team
Create your marketing strategy with you
Establish growth hacking strategies

Oftentimes we are helping our founders with other roadblocks they encounter - from finding and convincing investors to coaching them on building daily habits.

Yes - we charge you for our services - but we won't bill you what we're worth immediately.

We offer revenue share deals to our startups very early on to make sure you don't drain in costs and we eventually get paid what we're worth.

We are oftentimes cheaper than working with a cofounder.

We're actually motivated to make you successful - because if you aren't, we aren't getting paid properly.

This is obviously very case dependent. In almost all cases, we get founders to their first paying customers with less than 5000€ budget.

With this, your possible investment valuation will raise by a high multiple of that.

MVP Calculator

Of course! We'll help you build your pitchdeck and are happy to join you on your pitches as part of your team.

We will also get you in contact with investors we know if they fit you.

First of all, we are founders, not a software agency. We'll have growth hacks ready for you way beyond just development.

Speaking of the development part of our work - we all know those stories of startups being drowned in costs by external partners without progressing in a meaningful way.

By offering revenue share deals, we're actually incentivised to make you successful and not just bill hours.

This means that in many cases, as co-founders, we advise you on which features actually make sense and proactively give you suggestions and experience along the way that will save you a lot of money and time. Through our startup culture, you therefore get lean and fast solutions to problems, instead of clunky features that require thousands of lines of code and paralyze you in the short and long term.

We've had regular cases where people built their products with agencies and we ended up throwing out huge parts of the codebase for external tools, allowing them to progress much faster than they ever did before, ultimately getting their businesses unstuck from the "agency syndrome".

Glad you asked! Generally, compared to most cofounders:

We are actually available. You're likely here because you haven't found one who's actually qualified.
We're far more experienced than most cofounders we've ever seen - having launched dozens of startups.
While most cofounders promise to launch a startup in 6 months, most actually take up to a year to either do it or even completely fail. We know all those setbacks that will be in your way and can launch you in a matter of 8-12 weeks.
Since we know where you'll actually need us, we're usually less expensive than a full or even part time cofounder.

Like an accelerator program, we have a ready made structure that you can go through to launch your startup. We also have an application phase, since we are only interested in working with startups who actually have a chance of success.

Unlike an accelerator, we:

don't work in batches
continue working with you after you've launched
actually help you hand on rather than just coaching you

Of course! We are your cofounder and you can rely on us being there if things go south.

We all know that sometimes things go wrong - we are doing a lot of preventive measures and we're learning with every new case.

However, if you do have a downtime, we'll usually know about it from our monitoring systems before you hear it from one of your customers.

In the rare occasions that something important goes wrong, we'll help you no matter what time of day, night or week. We'll mobilize everyone from our team and fix such problems usually within less than an hour.

Yes, we can help you with due diligences on the technical level. (If needed we can pull in our legal partner as well who is specialized on tech startups.)

In our role we've seen more startup codebases than most entrepreneurs in their life. As such, we are happy to help you evaluate your startups.

Please mind that our startups and investors from our existing network always have priority, so please contact us as early as possible to make sure we can get everything done in time.

Just book a call with us via this website to get started.
Success Stories
We launch 1-3 products per month